Insurance Service Benefits

Get threse great extras when you register for free

As an FSB member, you are entitled to so much more than just our wide range of insurance policies. You don't even need to buy insurance from us to get the most from your membership, you just need to register with FSB Insurance Service to access a wealth of resources and material to help you ensure your business survives just about anything.
We have a free, exclusive membership 'welcome pack' which will supply you with useful materials that can help advise and prepare you for future-proofing your business. As well as loads of other insurance-related goodies that will help make sense of the often baffling world of business insurance.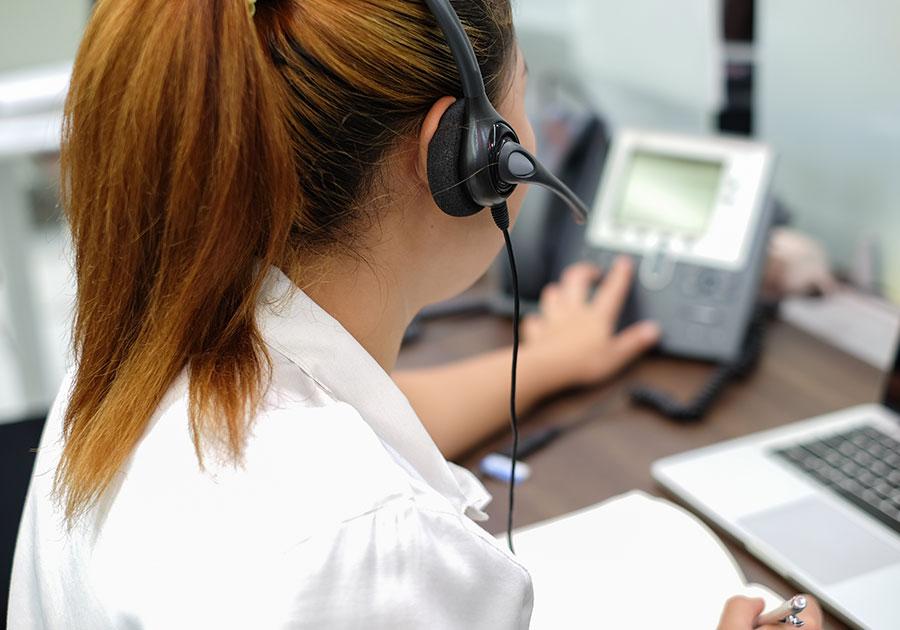 Insurance Advice Line
Call our standard rate advice phone line for expert insurance guidance or book a callback and we'll call you for free. Get the support you need to protect your business and make informed decisions. Reach out now and experience the difference.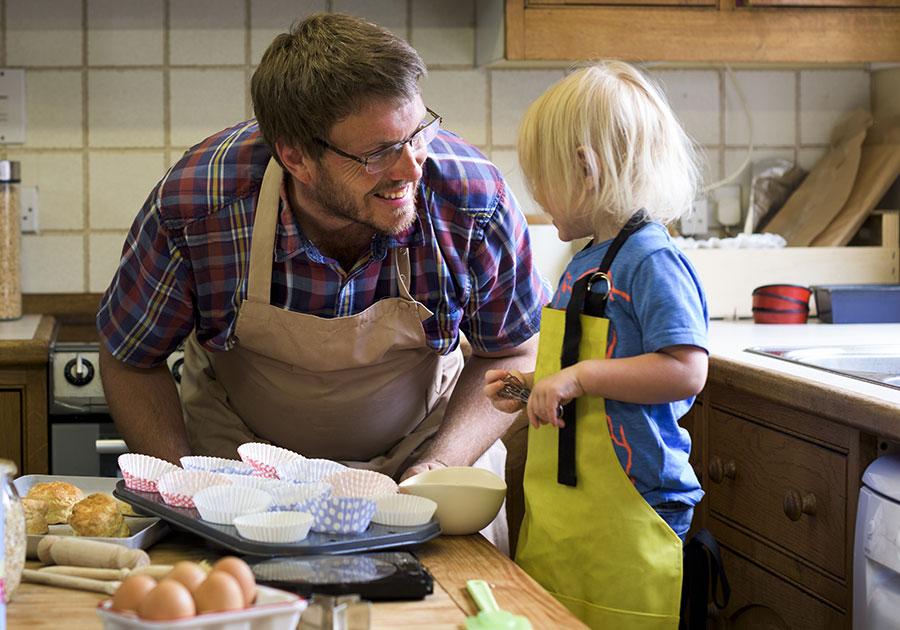 Free Business Continuity Planning Kits
Register with FSB Insurance Service for exclusive benefits. Access free Business Continuity Planning resources, discounted rates for our comprehensive services, and protect your business from emergencies.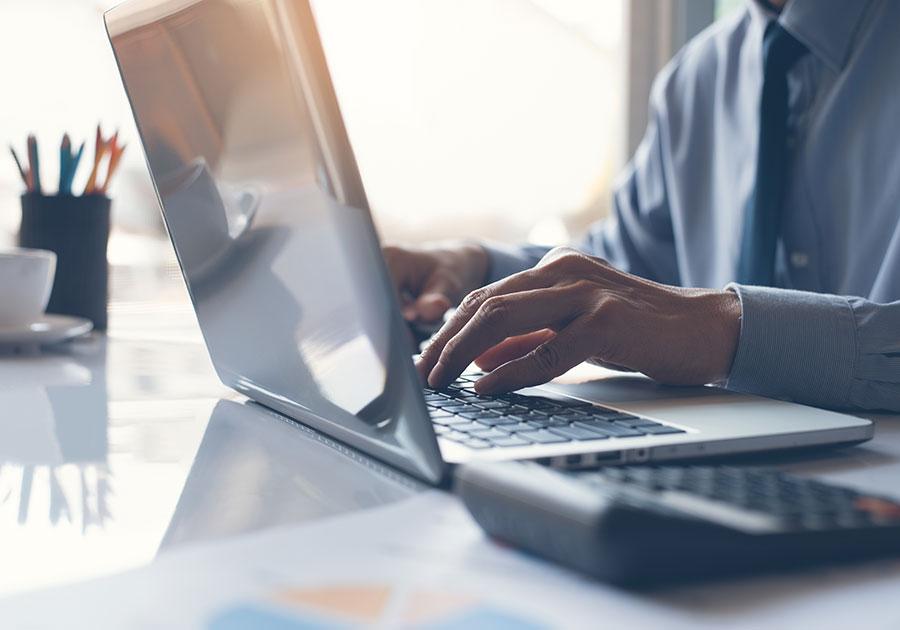 Ten Free Credit Checks
As a Registered Member, assess the credit-worthiness of up to 10 commercial customers and suppliers worldwide with Allianz Trade. Gain trading insights and access credit information on 365 million companies. Identify customer or sector concentration risk for your business.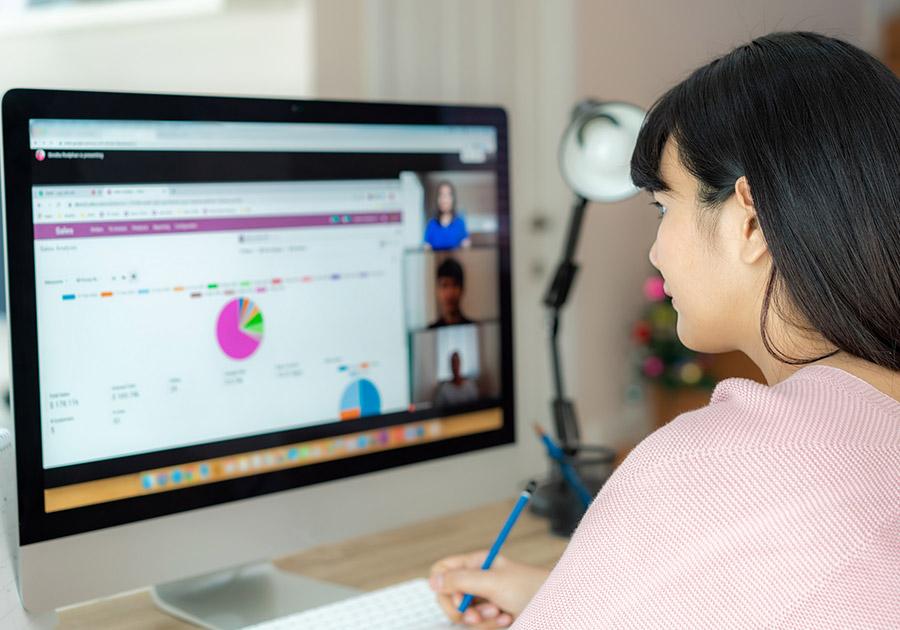 Free Credit Risk Analyser
Register for FSB Insurance Service and access the Credit Risk Analyser. Evaluate customer risk profiles, track default predictions, identify concentration risks, and gain valuable business insights.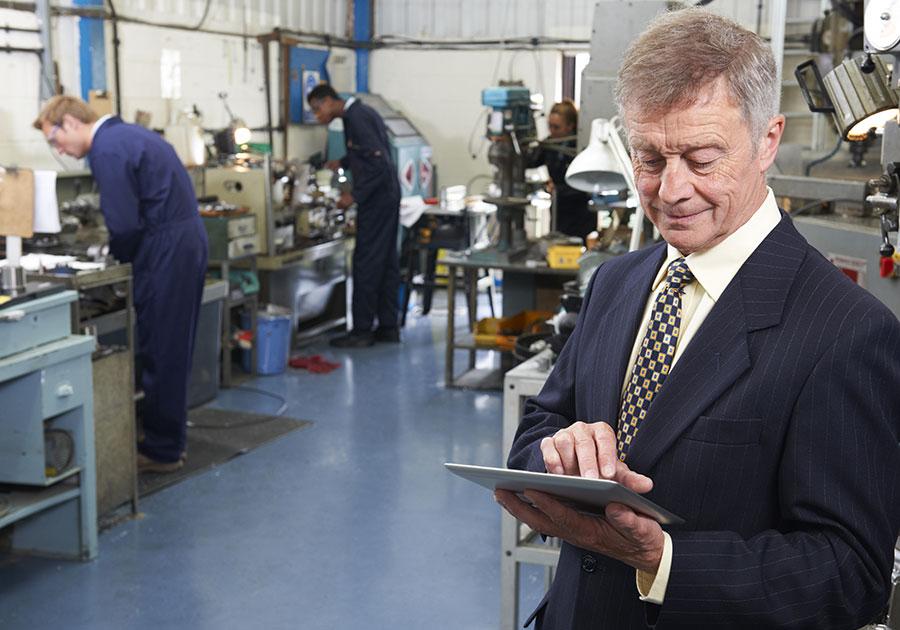 Free Insurance Policy Review
Enhance insurance coverage with the Zero-Based Insurance Policy Review. Get a comprehensive audit, tailored quote, and expert guidance. Ideal for businesses with complex needs or outdated policies. Protect your business confidently and identify all insurable interests.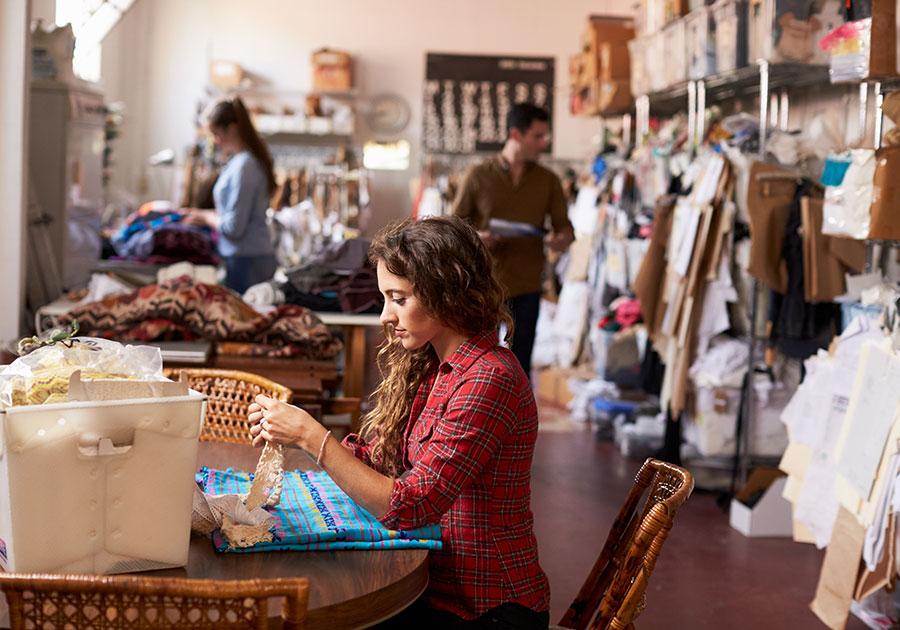 Free Virtual Valuation Indicator
FSB Insurance Service members receive a free property rebuild valuation indication via the Online Rebuild Valuation Indicator. Adjustments by a CPA valuations surveyor are discounted. Enhance insurance coverage, gain peace of mind, and avoid underinsurance.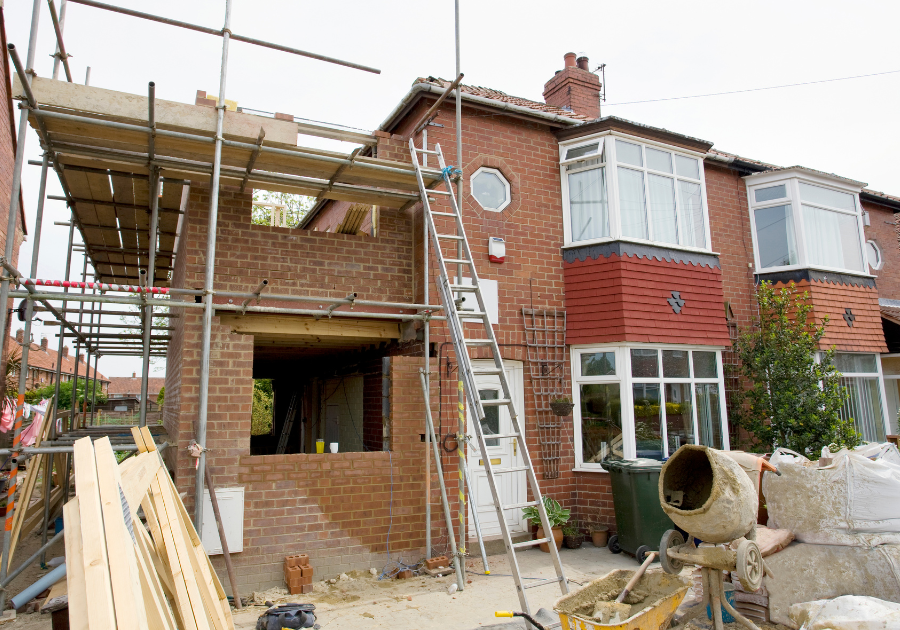 Discounted Full Rebuild Valuations
Protect your property with proper insurance coverage. Get a hassle-free, no visit valuation indication for just £145+VAT. Insure for full rebuild costs, safeguard your business, and find peace of mind. Trust CPA Surveying Services for an affordable assessment. T&C's apply.